The NDIS and our practice
Whether you already have NDIS funding or are in the process of applying for NDIS, Marsden Psychology's NDIS support staff are able to provide the right support for you to begin your treatment with our team of clinicians. Please make it known to our Client Engagement Team when you call so that we can ensure you are assigned to the most appropriate clinicians. If you do not yet have NDIS funding but need assistance in the application process, our NDIS Support Clinician will be able to help you navigate your way through the process.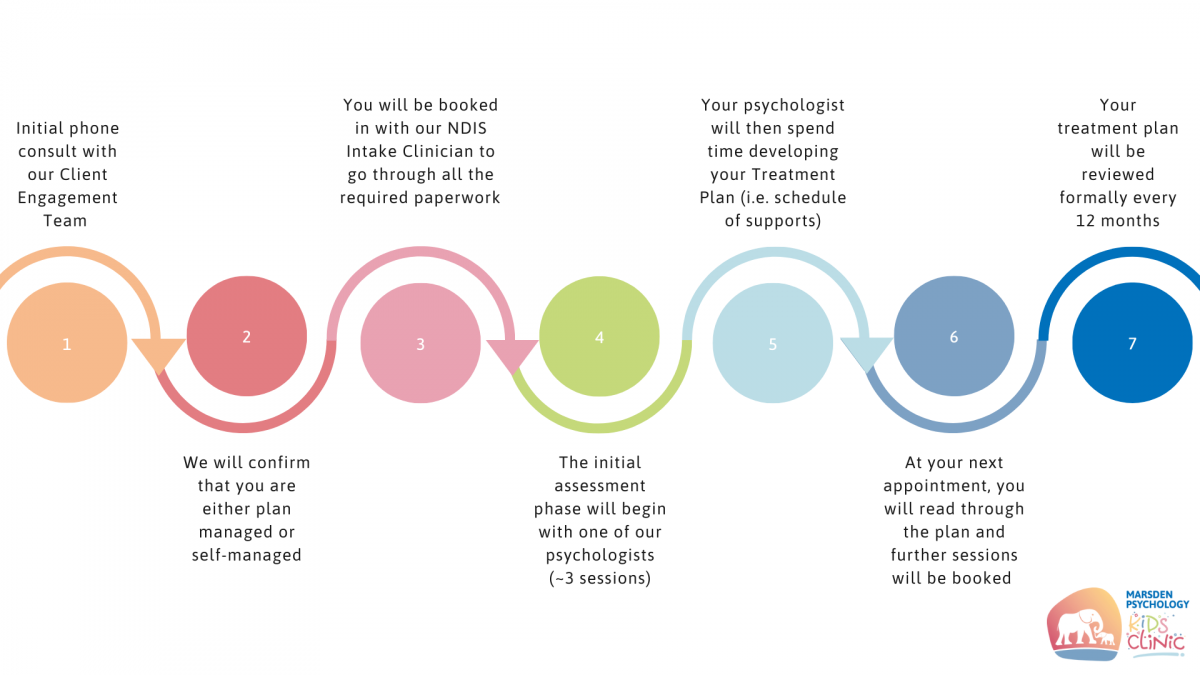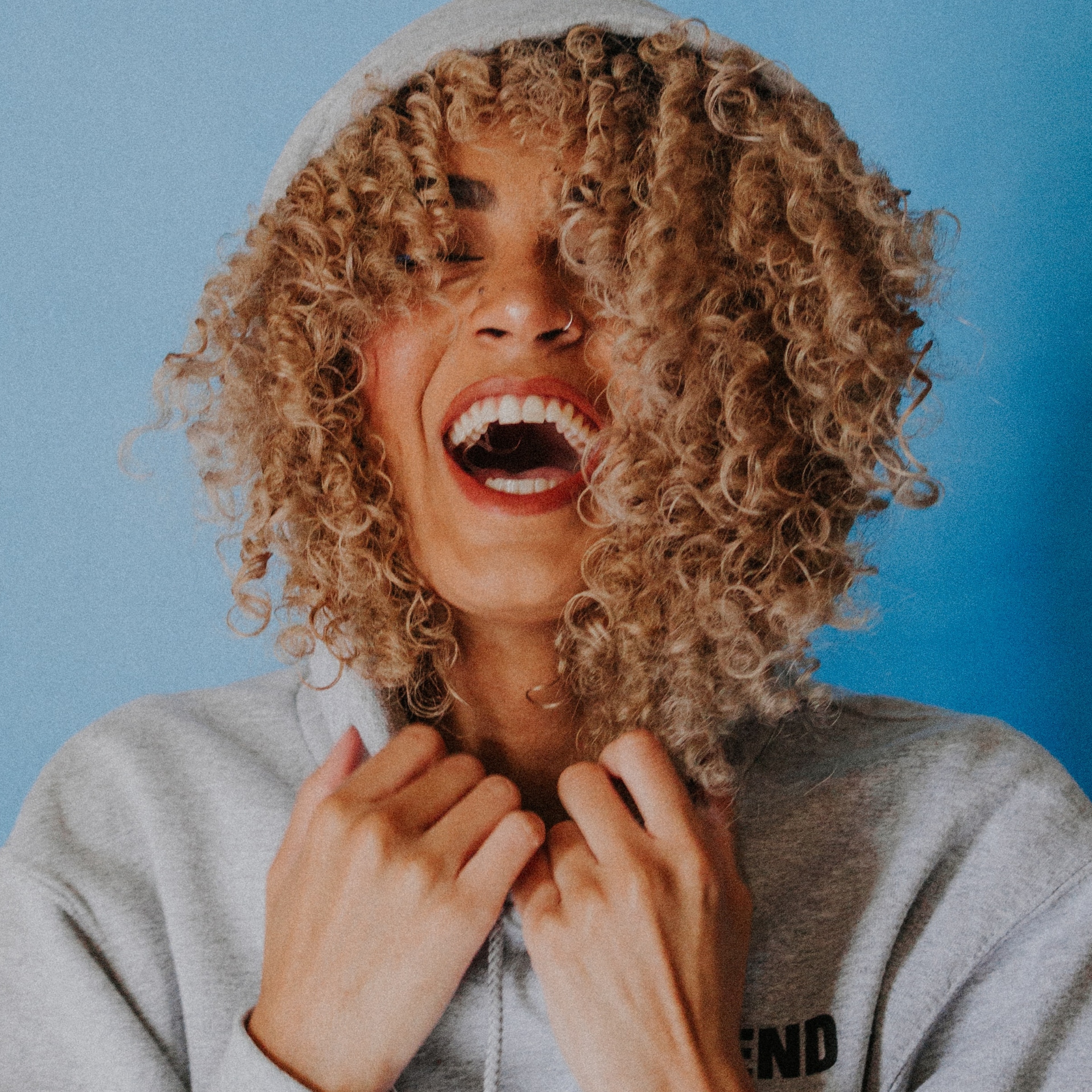 Marsden Psychology is able to accept NDIS participants that are either:
Self-managed, or
Plan managed
Steps for NDIS participants entering our service
Initial Consult
Initial consult with our Client Engagement team.
Confirmation
We will confirm that you are either plan or self-managed.
Paperwork
You will be booked in with our NDIS Intake Clinician to go through all the required paperwork.
Initial Assessment
The initial assessment phase will begin with one of our psychologists (3 sessions).
Develop Treatment Plan
Your psychologist will then spend time developing your Treatment Plan (i.e. schedule of supports).
Review your plan
At your next appointment, you will read through the plan and further sessions will be booked.
Treatment plan review
Your treatment plan will be reviewed formally every 12 months.
Ready to see a psychologist?
There can be lots of questions that come up when you're trying to make a decision about whether to see a psychologist. If you have a question that we haven't answered in our FAQ, please don't hesitate to get in touch. You can call us on (02) 9139 0126 or email info@marsdenpsychology.com.au . Our friendly support team will get back to you within one business day.